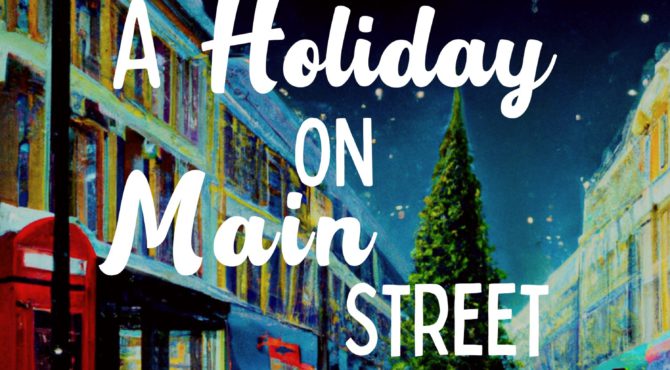 We're in thick of the holiday season now, folks. There's a lot of fun to be had, but crazy schedules, random eating habits, and other disruptive elements can make it even harder to get a full night's sleep. At least, for some of us! If you're watching the clock at 2 a.m. or finding it hard to wind down at night, why not try one of the holiday-themed stories I wrote for Slumber and Get Sleepy this month?
As always, you can simply search Get Sleepy on your favorite podcast platform, or you can check out the Get Sleepy Youtube Channel. Sweet Dreams!
Join a festive holiday evening in a small American town. This one is read by the very soothing and talented Arif.
Fairytale fans rejoice! Hansel and Gretel has been updated to have a female-forward plot and a much sweeter ending! This is my first story read by Vanessa, and she is charming!
Make a return visit to the charming Country Antiques Market for some holiday shopping and festivities on a snowy evening. Who better than the wonderful TK Kellman to spin this nostalgic tale?
Wishing you all a fabulous end to the year and a well-rested start to 2023!